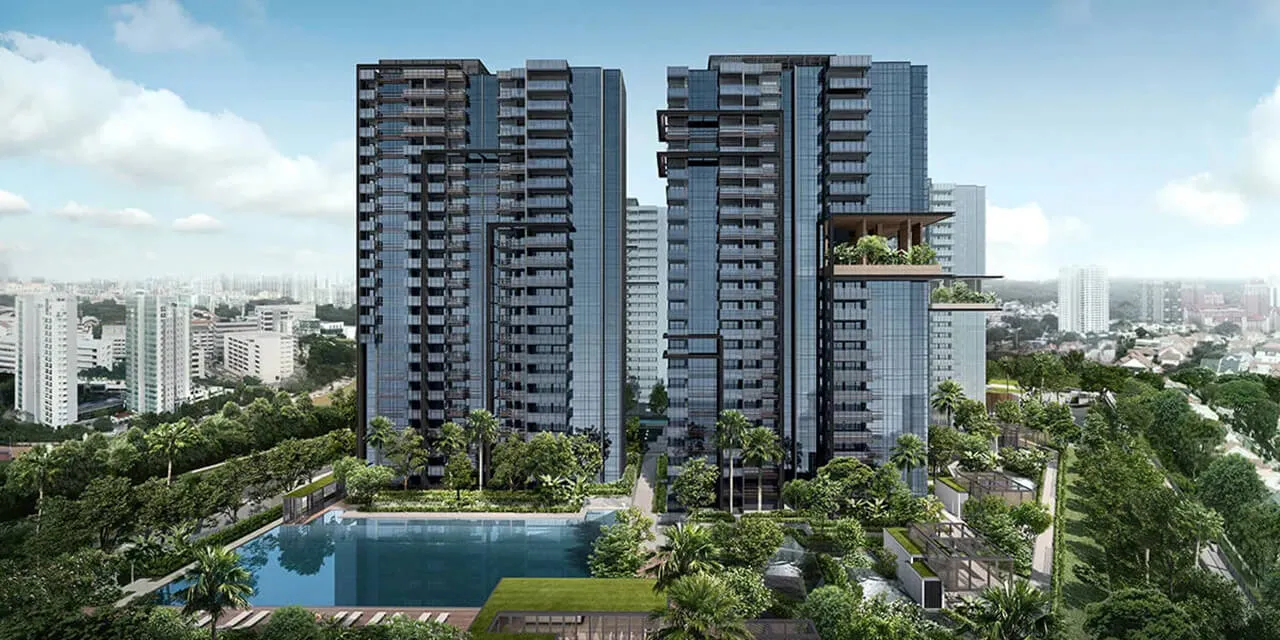 JadeScape Contact
---
Qingjian Realty (Marymount) Pte. Ltd.
Address: 2 Shunfu Road, Singapore 575742

Get the best deals direct. Just fill in your details and our staff will be in touch shortly.
If you are affected by the recent cooling measures or just need some advice on the property market direction, please contact us. We are more than glad to assist you.
---
Jadescape Condo

Proudly Developed By:
---